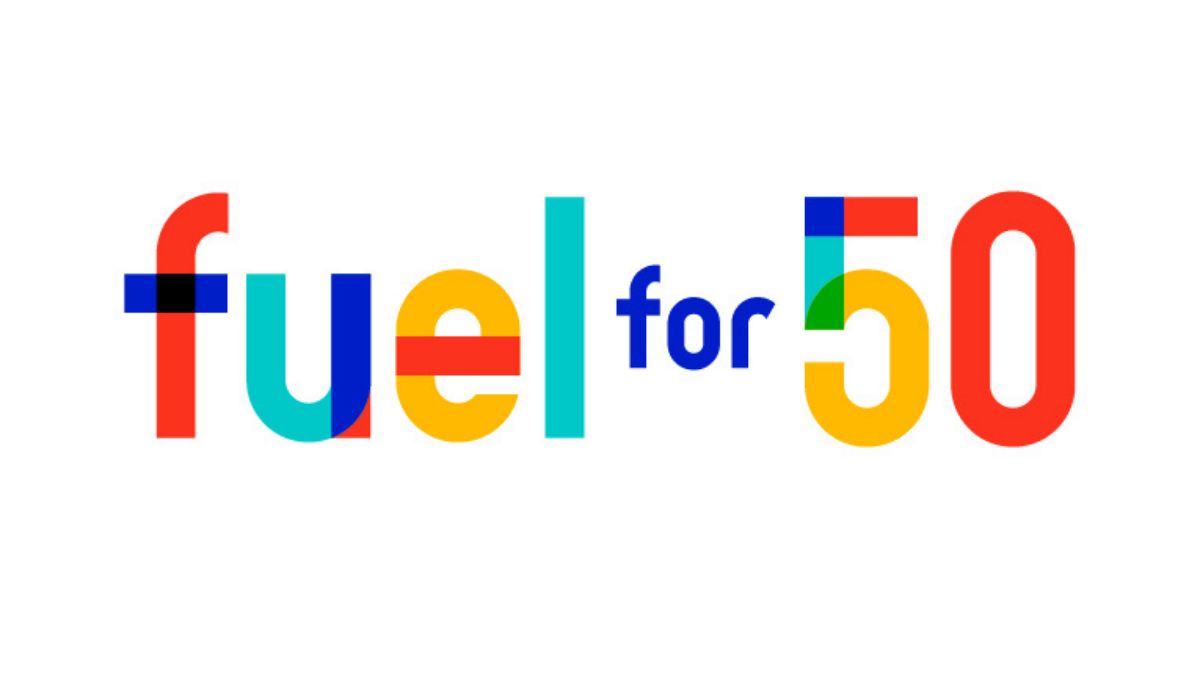 BCHS' Fresh Start Program was selected as one of Robin Hood's Fuel for 50 Awardees, receiving a $25,000 grant in unrestricted funding  support from Robin Hood including expert workshops, and additional opportunities for up to $1 million in grants over the next two years.
Robin Hood's fund for early learning also known as Fuel funds programs focusing on early childhood development ages 0-3 by supporting their caregivers. Out of 355 applicants, BCHS' Fresh Start was selected because of its extension in our continuum of care which offers support for mothers who graduated from our Arbor Inn program by providing one year of After Care services. Our mothers receive monthly check-ins, assistance with securing childcare and other challenges that may come up, and a 24/7 hotline for information, referrals, and help in case of a crisis.
"By uplifting organizations that support parents and caregivers of children 0-3, we are shifting the narrative around what it means to support early childhood development, while getting one step closer to making New York City an early learning metropolis where every aspect of our society recognizes and promotes the development of our youngest members," said Dr. Kelvin Chan, Managing Director of Early Childhood at Robin Hood. "In designing FUEL for 50, it was critical that we structured the initiative toward a holistic, family-centered approach to early childhood and engage programs beyond what we think of as 'traditional' child development work."
Read the rest of Robin Hood's press release here.