BCHS achieves its goal of helping people move from crisis to community through the work of a talented and dedicated workforce.  The agency offers rewarding career opportunities that include training and opportunities for advancement; competitive salaries; a comprehensive health insurance plan through United Health Care/Oxford; dental and vision plans, an Employee Assistance Program; pre-tax savings plans; voluntary insurance plans; life insurance; and a 403b plan.
Careers
Bi-lingual Case Manager
The Bi-lingual Case Manager will support the development and maintenance of independent living skills for people with mental illness, provide Psych Rehab and additional support services to the residents of the Scattered-Site Apartment Program of Brooklyn Community Housing and Services, Inc.
See the full position description here:
Social Work Supervisor for Family Shelter/LMSW
The Social Work Supervisor for our family shelter will provide quality assurance functions and assist with training and counseling, while supervising an MSW Client Care Coordinator on a day to day basis in addition to maintaining a case load.
See the full position description here: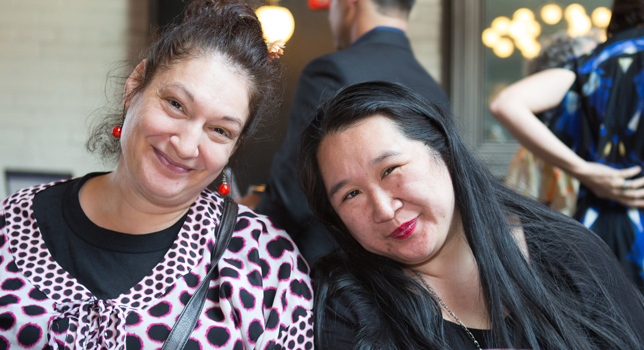 Art Therapy Program Participants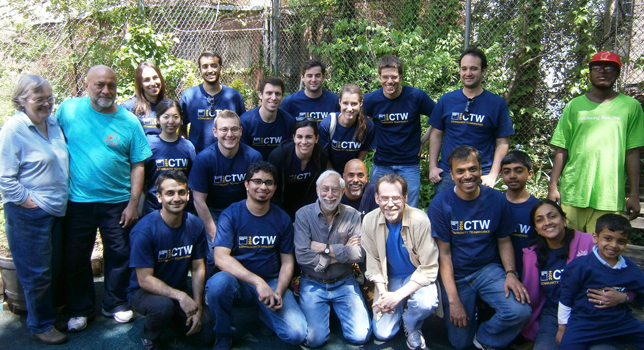 Staff, Board and Volunteer Gardeners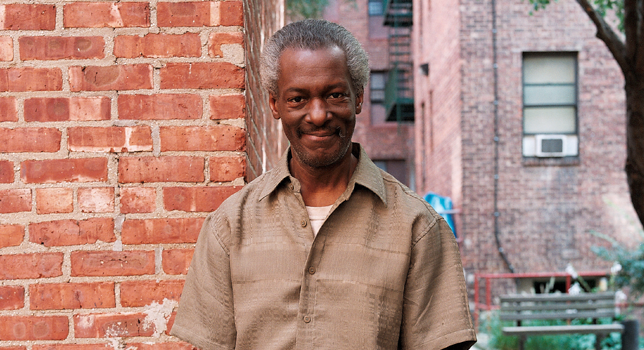 Ivy House Program Resident