What has always made BCHS unique in its field is our primary focus on creating a sense of community for all of the formerly homeless residents who come to us, as a way to promote socialization skills, reduce isolation, and foster maximum well-being and independence.
BCHS' robust range of educational and recreational activities, often with a clinical component, help achieve these goals.
Most of BCHS' activities rely on the talent and commitment of community volunteers to help them reach as many residents as possible. Note: Due to COVID-19, in-person volunteer opportunities have been postponed. For remote volunteer options please contact our Development Department.
BCHS is building our Board of Directors and looking to recruit a new member with finance, marketing, and/or human resources experience. If you are interested, please review our board member job description and send your resume to Emma Williams, Chief Development Officer, at emmaw@bchands.org.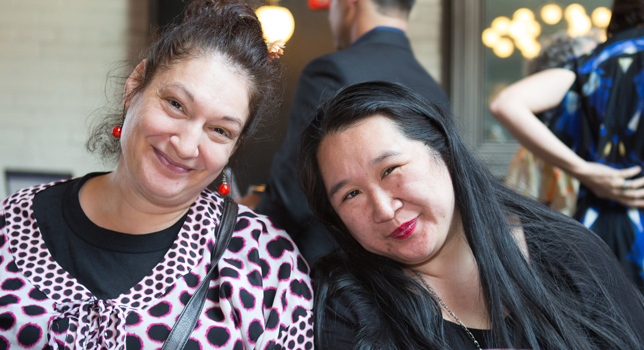 Art Therapy Program Participants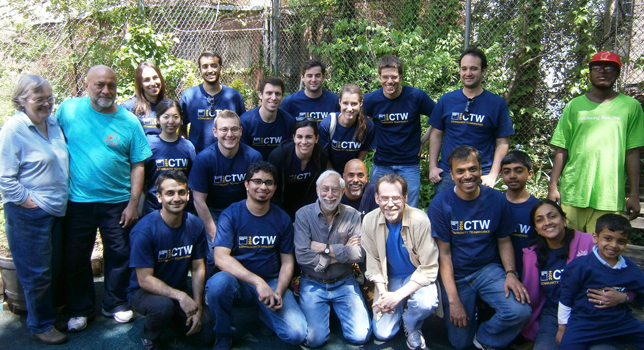 Staff, Board and Volunteers Gardening Together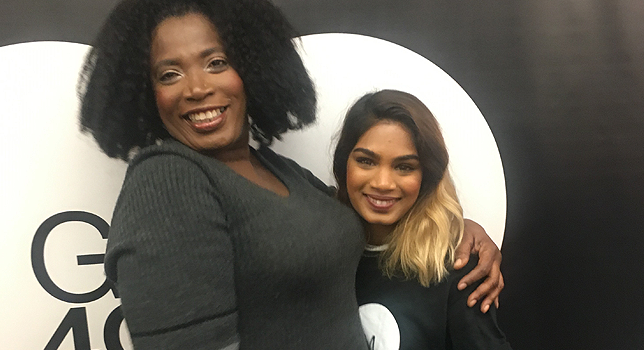 GLAM4Good Beauty Day at Arbor Inn