For years BCHS would receive desperate calls from people in Brooklyn who said they were on the verge of homelessness and did not know where to turn to for help. Over time BCHS came to recognize that to be truly effective, a formal and comprehensive approach was necessary so that the proper assistance could be made available in a consistent and thorough manner. As a result, BCHS developed the Brooklyn Housing Assistance Center (BHAC) in 2012, a unique program that is designed to prevent homelessness for a range of populations in Brooklyn.
The BHAC works as a homelessness and eviction prevention initiative to help low-income adults and families in Brooklyn maintain their housing and avoid ending up on the street or in shelter. Funded through the NYS Office of Temporary and Disability Assistance (OTDA), participants must meet OTDA income requirements and demonstrate that they are at imminent risk of losing their housing.
The BHAC program is unique in that it not only seeks to help resolve the immediate crisis, but also works with participants to ensure that their needs are being met in a way that will best enable them to maintain their housing in a stable manner for the long term.
Services include case management, vocational training, a housing library, help with apartment searches, legal assistance, landlord mediation, financial assistance, and mental health and substance abuse evaluations.
The BHAC has prevented homelessness for more than 95% of the households it has helped since the program's inception in 2012.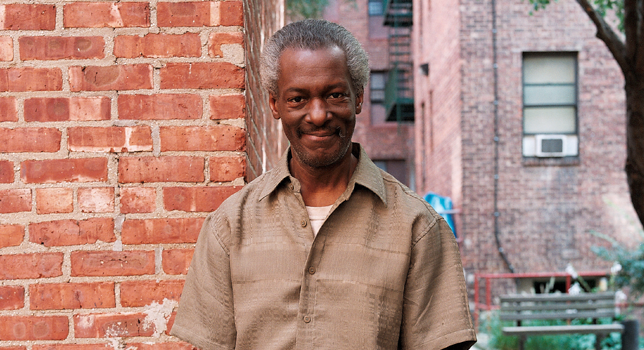 Ivy House Program Resident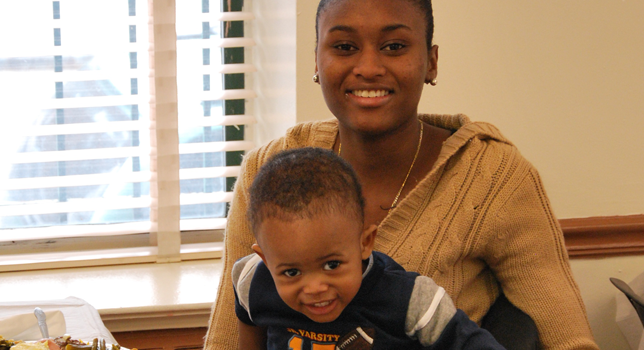 Former Arbor Inn Residents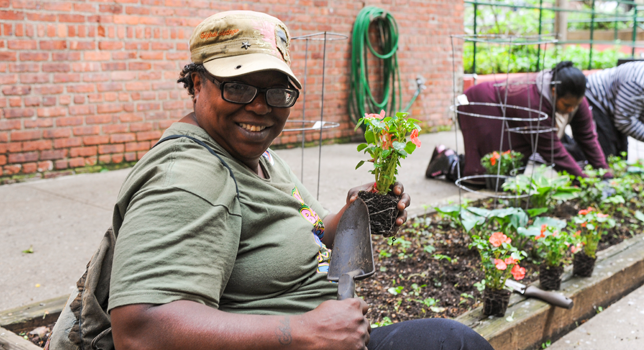 Navy Green Housing Resident