BCHS programs prevent homelessness for more than 1,000 formerly homeless and at-risk children, women and men each year.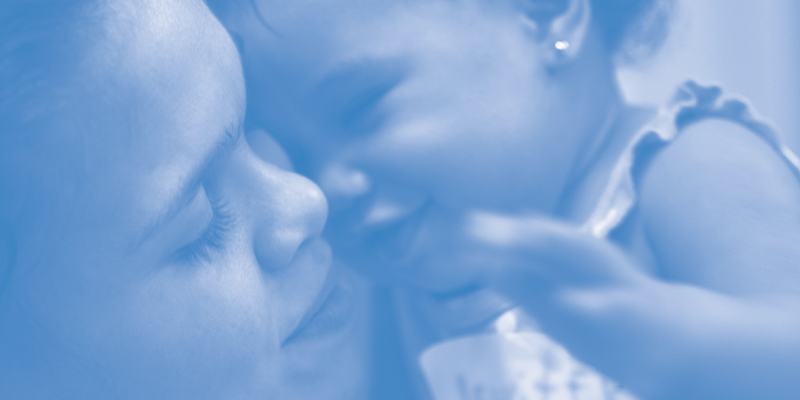 The Arbor Inn program for homeless mothers with children placed 100% of housing ready homeless families into permanent housing in the community this past year.
BCHS' newest initiative, The Brooklyn Housing Assistance Center, successfully prevented evictions for 100% of the over 400 Brooklyn households that sought our help this past year.
BCHS provides significant savings to tax-payers because supportive housing at BCHS is much less expensive than alternatives.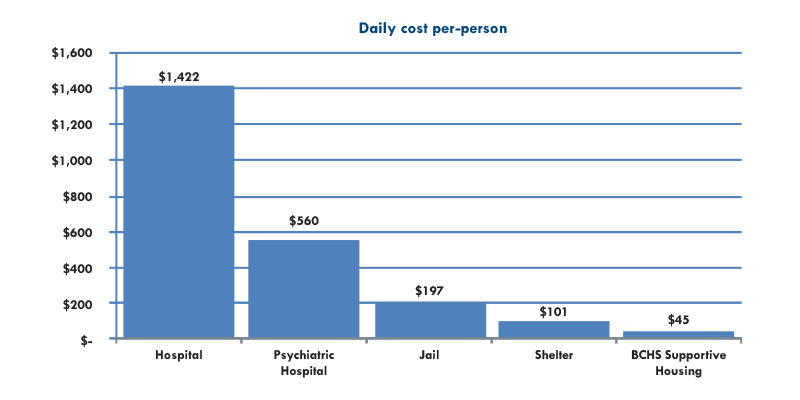 BCHS provides supportive housing for 412 formerly homeless individuals each day. We opened new permanent housing in 2012, and are working to develop two additional housing sites to be opened in the coming years.
BCHS' unique program model has been studied by government and non-profit officials from throughout the U.S., the United Kingdom and Australia.