BCHS programs prevent homelessness for more than 1,000 formerly homeless and at-risk children, women and men each year.
BCHS provides significant savings to tax-payers because supportive housing at BCHS is much less expensive than alternatives.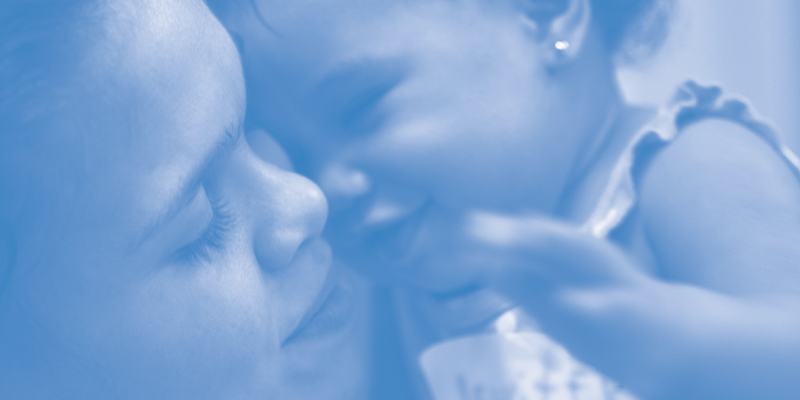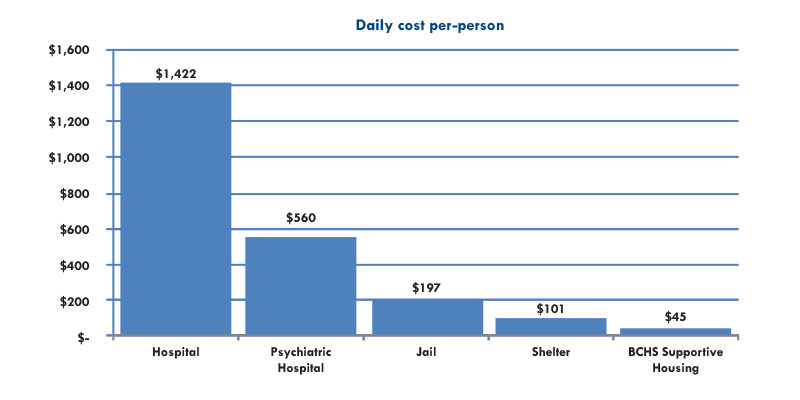 95% of BCHS' formerly homeless residents maintain their housing with the agency or move on to greater independence each year.
BCHS provides housing for 412 formerly homeless individuals each day. We opened new housing in 2012, and are developing 500 new units of affordable and supportive housing to be opened in coming years.
BCHS programs help domestic violence survivors, seniors, Veterans, families with children, people with mental illness, individuals returning from incarceration, and low-income working adults.
BCHS' unique program model has been studied by government and non-profit officials from throughout the U.S., the United Kingdom, New Zealand, Australia and Israel.