Impact
BCHS' programs are designed to help vulnerable individuals move from a place of crisis and fragility to independence and community. Our program outcomes reflect this goal:
96% of all of BCHS' formerly homeless residents successfully maintain their housing with the agency or move on to greater independence each year.
More than 95% of the very low income individuals and families who were at risk of eviction, and sought help at BCHS' Brooklyn Housing Assistance Center homelessness prevention program, were able to stay in their housing or move on to suitable alternative housing this past year—and avoided ending up on the street or in a shelter.
BCHS has been able to reduce the annual number of days spent in the hospital by its formerly homeless seniors by 88%.  Nearly 80% of agency seniors get an annual physical or wellness exam, compared with 17% nearly a decade ago.
100% of the homeless families who were served by BCHS' Arbor Inn program, and were deemed housing ready by the NYC Department of Homeless Services, were placed into permanent housing in the community this past year.
BCHS' programs save taxpayer dollars. It costs $45/day for someone who was homeless and has a mental illness to live in BCHS housing, but it would cost nearly $100/day if that person were placed in a City shelter.
Click here to download a 1-page summary on BCHS.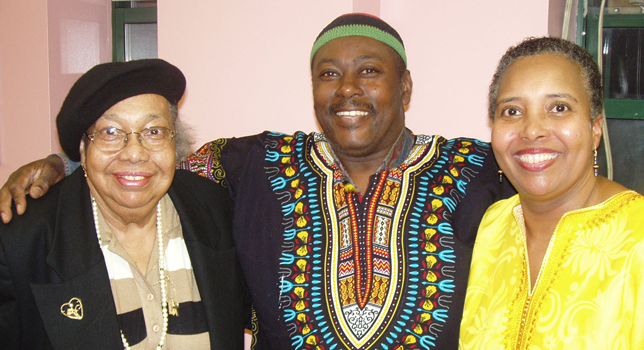 Participants in BCHS' Healthy Aging Program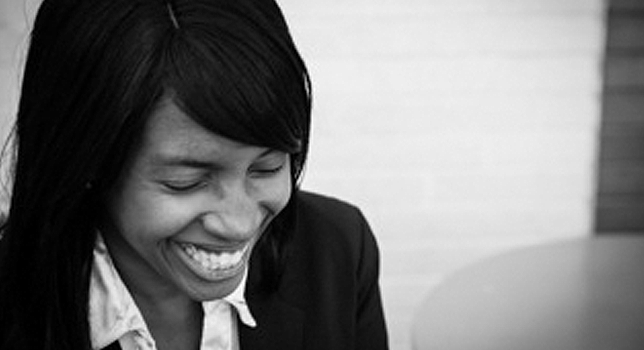 Scattered-Site Program Case Manager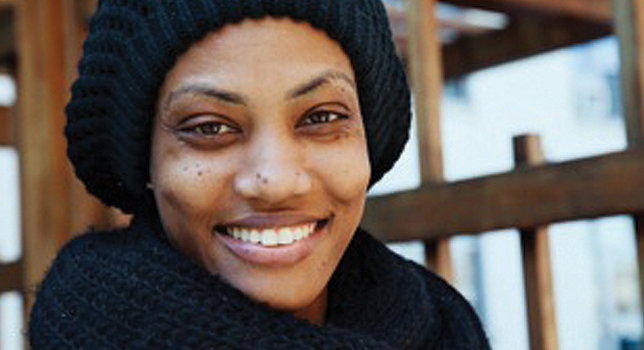 Navy Green Housing Resident