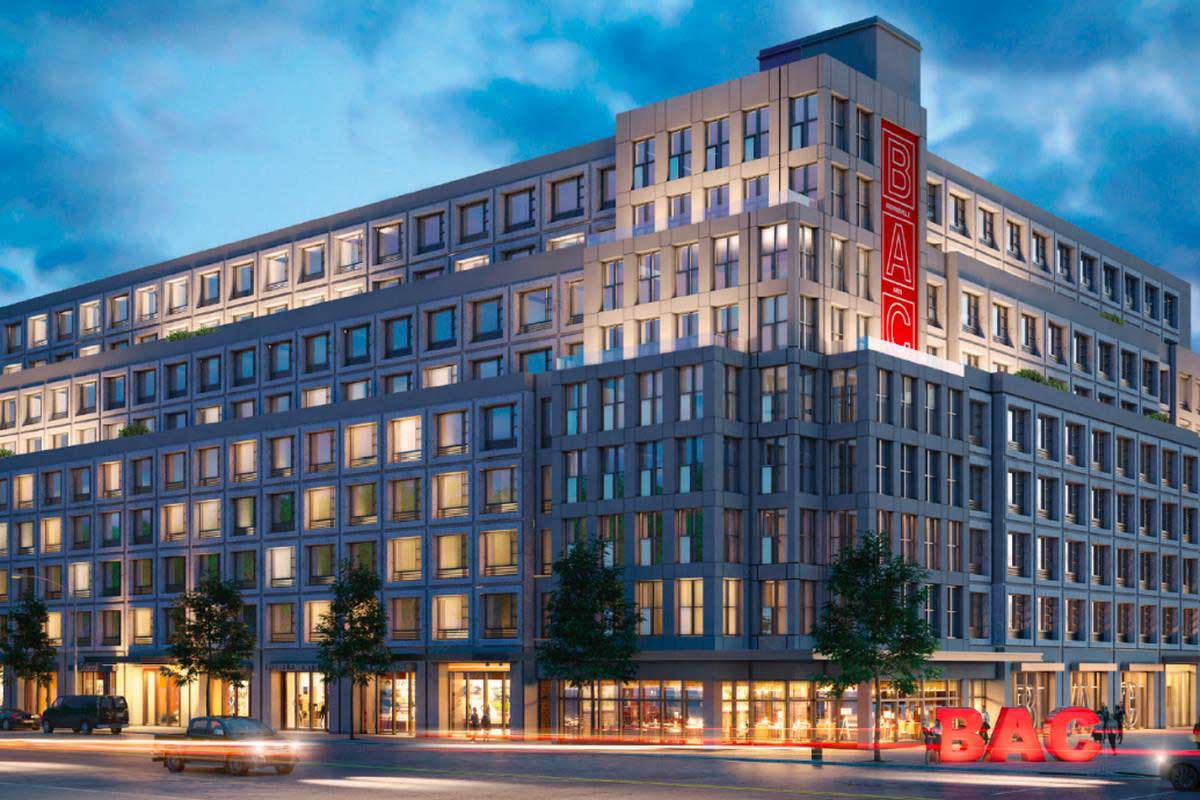 BCHS is excited to announce its involvement with The Brownsville Arts Center and Apartments development (BACA.)  
The Brownsville Arts Center and Apartments will provide 291 units of urgently needed affordable and supportive housing for residents of Brownsville and Central Brooklyn, while hosting a cutting-edge Cultural Arts Center for the community on the building's ground floor.  
The BACA project is being developed by the Blue Sea Development Company and the Gilbane Development Company, along with Artspace Projects. BCHS is privileged to be providing social services at the BACA site, and will help residents maximize their well-being and independence while offering additional support to the community.
This ambitious and cutting edge development is slated to break ground in 2023. Stay tuned!