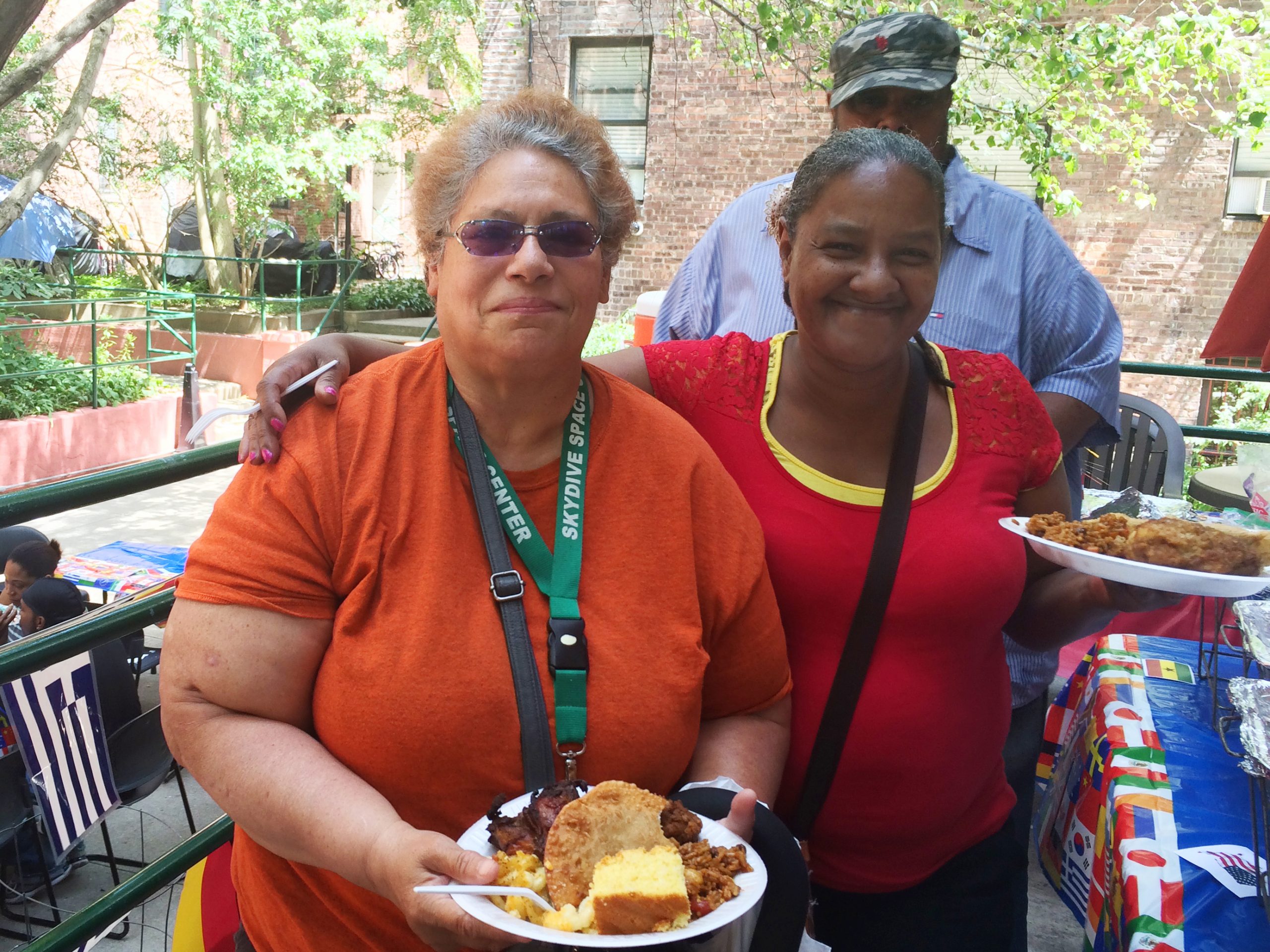 BCHS opened one of the first scattered-site apartment programs in the country in the early 1980s. Through this model, BCHS rents apartment units in private residential buildings in the community – BCHS holds the lease, and places individuals with mental health diagnoses who may have been homeless into these apartments.
The scattered-site model is an integral part of the supportive housing continuum, as it offers the ability to make safe and attractive housing units available for formerly homeless individuals, without having to wait many years for a new supportive housing building to be constructed.
Residents of BCHS' Scattered-Site Apartment Program receive individualized care from Case Managers, including home visits, and attend support groups and activities that help them socialize and communicate effectively with each other. Learning to live with roommates, building healthy conflict resolution capabilities, and developing daily living skills like cleaning, cooking, and medication management, helps our residents gain the independence they need.
Our Scattered-Site program offers both permanent and transitional housing, and each year more than 95% of our residents successfully maintain their housing with BCHS or move on to even greater independence in the community.
Pictured above: Two of our Scattered Site residents visiting Brooklyn Gardens at one of our summer BBQs.