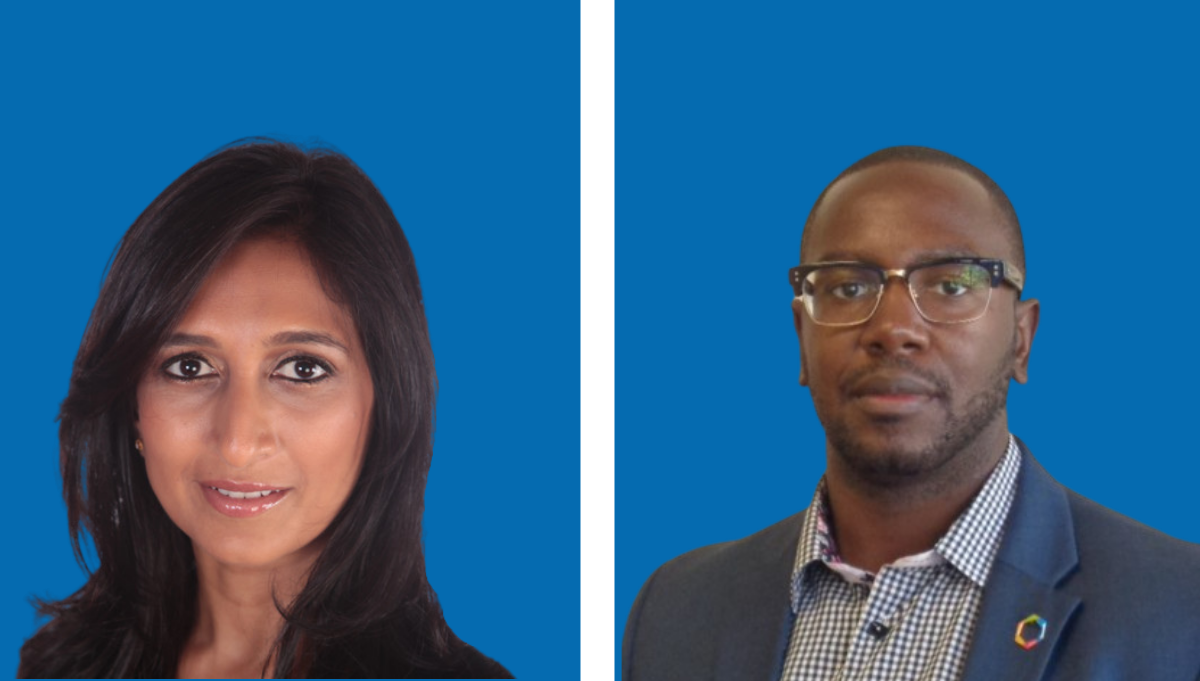 BCHS is thrilled to announce the addition of two wonderful new members to our Board of Directors: Dr. Raabeaa Malik and Mr. Davon Peters (L to R above.)
Dr. Malik is an internist with a background in education and strategic planning. She is passionate about innovation, process improvement, fostering a positive patient experience, and team-building.
During her time at the Mount Sinai Health System, Dr. Malik worked with many unhoused patients, which made her passionate about supportive housing and the kinds of services that BCHS offers.
Davon Peters serves as Director at M.C. O'Brien, Inc., the oldest commercial real estate firm in Brooklyn. In his role Mr. Peters has supported BCHS' efforts in the past and feels that BCHS' innovative approach is exactly what's needed "to help effect change in my community."
We are excited to have Dr. Malik and Mr. Peters bring their substantial expertise, leadership and counsel to BCHS.
A warm welcome to both!