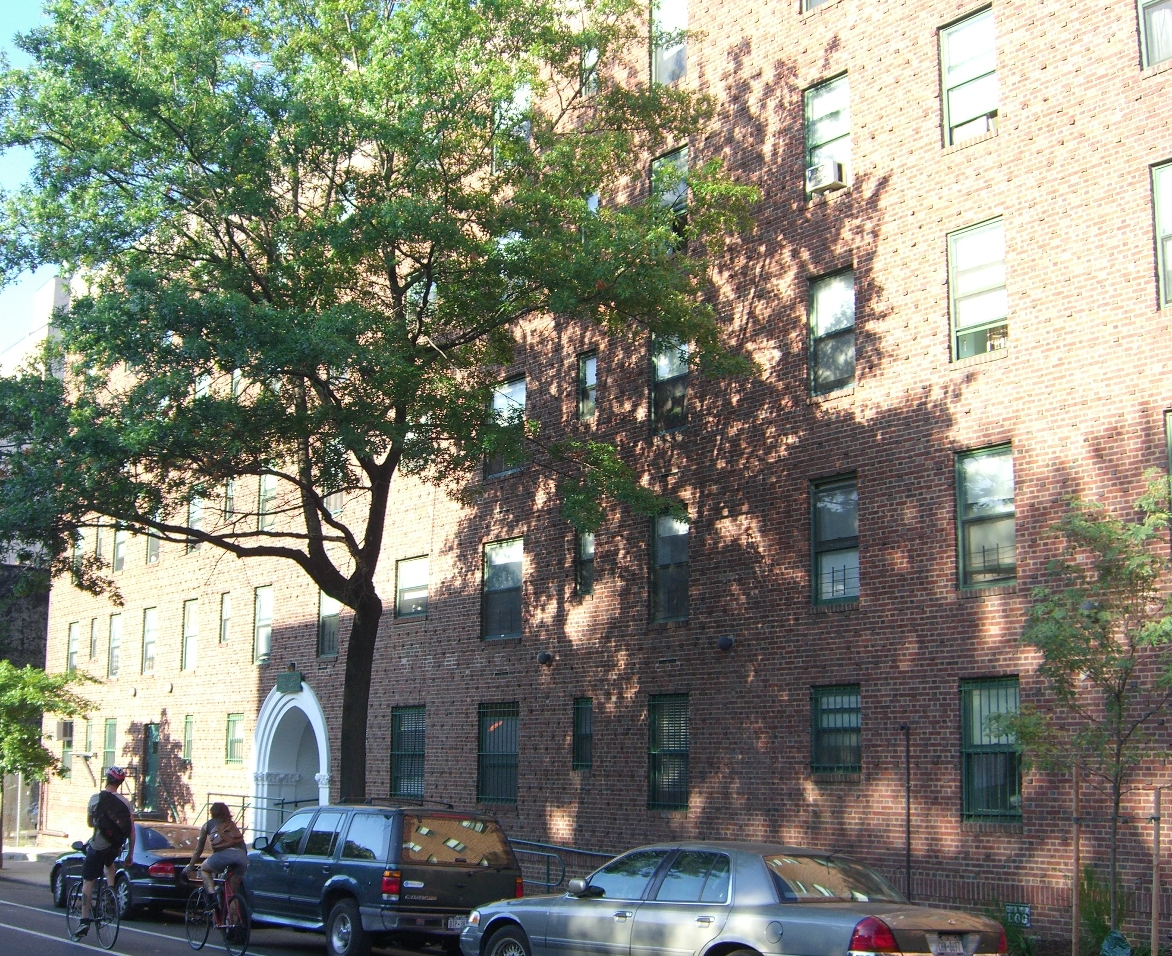 The Brooklyn Gardens, located in the heart of Fort Greene, home to our Arbor Inn, Ivy House and Oak Hall programs, is almost 104-years-old! Originally a new-law tenement constructed in 1919, the building was abandoned in the 1970s and purchased by BCHS for $3, then rehabilitated as supportive housing in 1991. We have been working with UAI Architects and Alembic Community Development on plans for a $12 million renovation that will include adding new offices, energy-efficient green technology, and new amenities.
BCHS is also working in collaboration with the NYS Office of Mental Health (OMH), NYC Department of Housing Preservation & Development (HPD), and NYC Department of Homeless Services (DHS), each of whom who will help fund the project. One of the first supportive housing developments of its kind in NYC, BCHS hopes the new renovation will allow Brooklyn Gardens to continue as a safe haven and vibrant intergenerational community, promoting health, stability and independence for decades to come.
Pictured: A photo of Brooklyn Gardens' exterior.