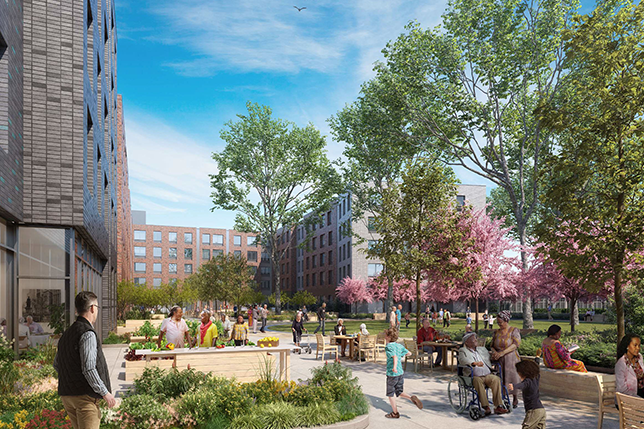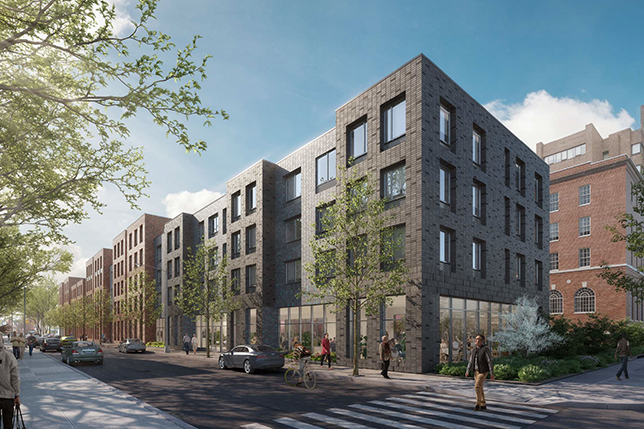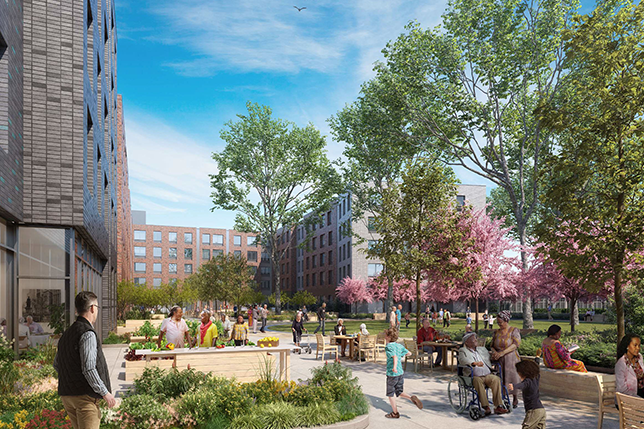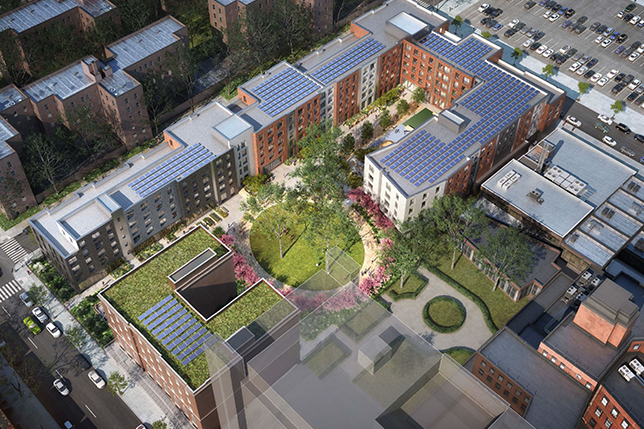 BCHS is proud to be a part of the winning team along with partners Monadnock Development LLC, Monadnock Construction, Inc., and CB Emmanuel Realty, LLC,that will help transform Kingsbrook Jewish Medical Center North Campus into apartment buildings with health, wellness, employment and support services.
Under Governor Cuomo's Vital Brooklyn Initiative, Kingsbrook Estates will offer central Brooklyn 266 apartments in 3 buildings with affordable units for a range of income levels as well as supportive housing and services for vulnerable seniors and Veterans.
There will be access to health and wellness classes, vocational training and employment skills development, physical activity programs and integrated care. On-site amenities will include a therapeutic garden, outdoor exercise equipment, walkways, children's play areas, outdoor kitchens and grills as well as an indoor teaching kitchen.
From our Executive Director Jeff Nemetsky, "Brooklyn Community Housing & Services is delighted to be part of the winning team for the Vital Brooklyn Sites E,F,G, & H RFP award. This project will allow us to provide vital support to some of the most vulnerable in our community: seniors and military veterans with disabilities. All of the residents will live in a vibrant, mixed-income, intergenerational community."
Read more about Kingsbrook Estates via the press release here.